Asphalt Paving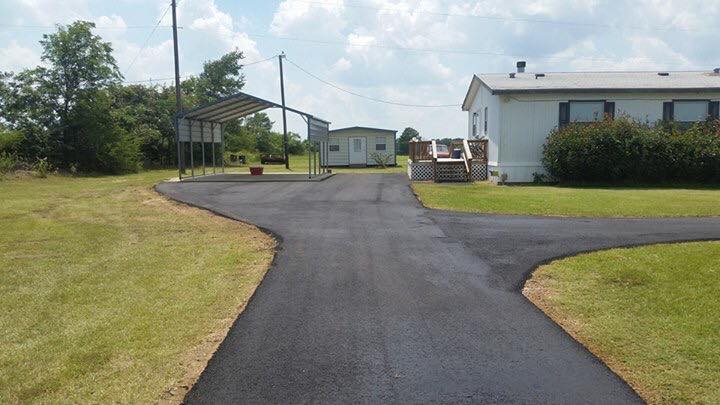 a paver you can trust
For more than 30 years, L & S Paving has provided paving services to homes and businesses alike. We use only the best materials in our paving jobs and pride ourselves in doing a job right the first time.
The strength of our hot mix asphalt comes from its overall design from the compact base all the way up to the surface of the paving. Because of this strength, asphalt is widely used in paving roads, driveways and parking lots.
Asphalt Patching and repair
Lets face it, even the best materials break down over time. Asphalt is no different. The professional pavers at L & S Paving can effciently maintain and repair any pot holes or bad areas found in streets, parking lots or driveways.
The same level of workmanship we put into all of our new construction work goes into all of our repair jobs. We don't leave until your problem is fixed to your satisfaction.